Welcome To Our Site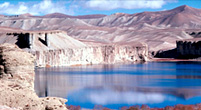 Welcome to the Michigan Mining Association
Your resource for information on Michigan Mining.

Michigan Mining Industry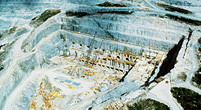 The mining industry of Michigan
is a dynamic and productive industry, making a major contribution to the economic well-being and quality of life available within our state.

Mineral Rich State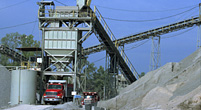 Michigan is a mineral rich state
with a great tradition of producing the raw materials on which our society depends.

Michigan Mining Association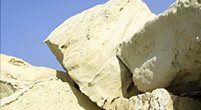 The Michigan Mining Association
is dedicated to the advancement of responsible mining and the education of the public to the vital role of minerals and mining in our society.

About MMA
We seek to provide business and scientific information that is essential to the formation of sound public policies affecting the Michigan Mining industry.
Services Overview
Development of Mineral Resources
Environmentally Sound Methodology
Regulatory, Legislative, Public Relations and Educational Programs
Promote High Standards of Responsibility, Skill, and Integrity Within Industry
Contact Us
The Michigan Mining Association
P.O. Box 3333
Melvindale, MI 48122
(P) 313.359.8889